FALKEN TYRES Halifax
Falken SINCERA SN-807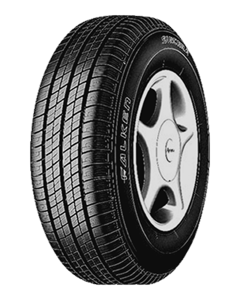 Sincera SN-807
Modern design with distinctive tread Smooth riding comfort Easy handling Low noise at all speed-levels  
View Falken Sincera SN-807 Tyres
Falken SINCERA SN828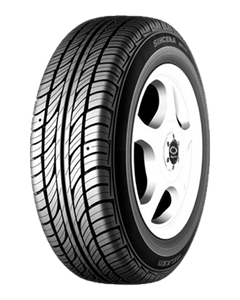 Sincera SN828
The Falken SINCERA SN828 Series focuses on economy, comfort and durability, making the SINCERA SN828 the perfect choice for cost conscious drivers. This low-noise tyre features outstanding direction ...
View Falken Sincera SN828 Tyres
Falken ZIEX ZE914 ECORUN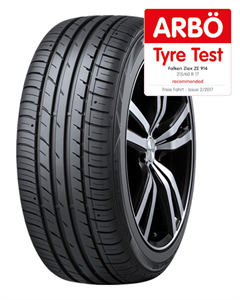 Ziex ZE914 Ecorun
The innovative concept for a new generation of sporty tyres. Our supreme answer to the demands of dry handling, wet grip, low rolling resistance and above all, a comfortable drive. The asymmetrical ...
View Falken Ziex ZE914 Ecorun Tyres